In-House Service
JCL Energy is equipped to handle all emergency and non-emergency repairs. We are your First Responders for all of your Electrical Service Needs. Our Technicians will inspect, test and repair your transformer to ensure it returns to you at ANSI Standard!
[For retro-fit/replacement units, we can visit your site to ensure exact measurements and fit.]
Megger / TTR Testing
Resistance Testing
In House Repair / Service
Rewinds
Pulling Turns
Oil Sampling / Analysis
Oil Processing / Fluid Top Off
Replacement of:

Gaskets
Gauges
Components

... and much more!
Emergency Response
Failures and Disasters
Ready to Ship Units in Stock
Immediate Delivery
24/7 – 365 Day Responsive Service
Unit Replacement for:

Disaster Relief
Temporary Power
Explosion and Fire Damage
Download all of this info in our Service & Repair sheet by itself, or you can download our full Offerings here.
Field Service
Now covering the Northeastern and Southeastern US! When every second counts, and every dollar matters - let JCL Energy lead the charge on your Field Service needs!
Don't take a chance when it comes to the service and maintenance of your transformer units. Call the best! We are always focused on your needs, providing expert problem-solving and solutions to keep you up and running.
Component Replacements
Megger, TTR, and Resistance Testing
Shutdowns / Outages
Oil Sample Analysis Testing

DGA, Moisture, PCB, Oil Screen and More

Remote Sample Device Installations
Oil Processing
Fluid Top Off
Internal inspections
Field Dress and Test
Component / Gasket Leak Repairs

Bushings, Gauges, Valves, Radiators
Small Weld Leaks
Download all of this info in our Field Service sheet by itself, or you can download our full Offerings here.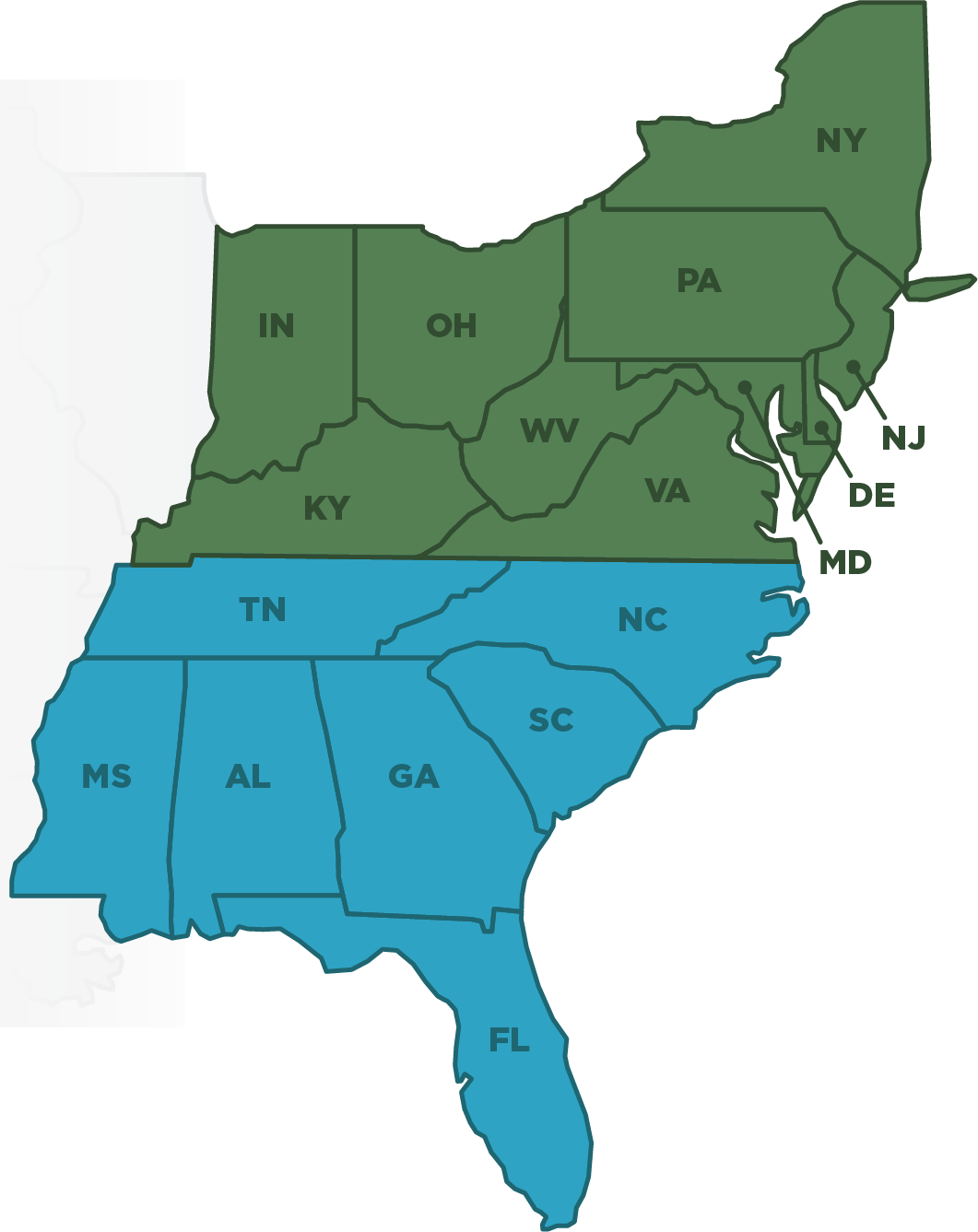 Submit a Project Quote today!
Or, contact a Transformer Specialist at 724-983-1300. We offer quick quote returns, fair pricing and speedy lead-times!