Get In Touch
We're excited to hear from you! No, we really are. Because that's how relationships are built. And, while we are excited to maintain the ones we have, we are just as excited to start new ones too.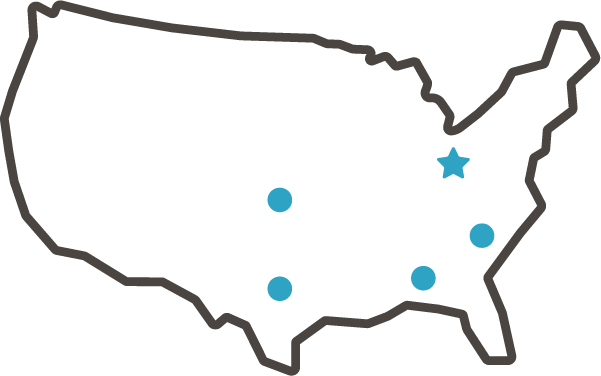 Homebase
54 S Sharpsville Ave., Sharon, PA 16146
But also serving you from
Texas, South Carolina, Kansas and Alabama!