Our team of highly crafted individuals are working, and thriving, in the space that we know best; Industrial Transformers, Equipment, and Electrical Gear.
We have seen the market become fragmented; causing an unhappy workforce, difficulty of doing business, and under-serviced customers. Our passion has never left, and we knew the time was right to take advantage of the opportunistic changes.
Unchained from Corporate affiliations, JCL Energy is boots on the ground. We welcome our customers into our "love bucket" and we are fluid in conducting business from a relational posture.
"We Are Transformers" is a blend of both worlds for us. It encompasses our love and knowledge for the Electrical Industry which we have spent the better half of three decades learning.
It also shares the passion and joy we have in revitalizing and restoring life back into buildings and businesses in Sharon, PA.
For us, having the right tools to recondition a Transformer and bring it back to new is the same as finding the hidden beauty in historical buildings in Downtown Sharon, PA.
Supporting JCL Energy is supporting the small-town American rebirth. Like many cities throughout the Midwest and Northeast; Sharon has experienced the effects of the Rust Belt era. A former industrial town that is curating a new identity, striving to create a sustainable and lasting impact.
Our team has been working hard to enhance the quality of life and attract new residents and visitors to town.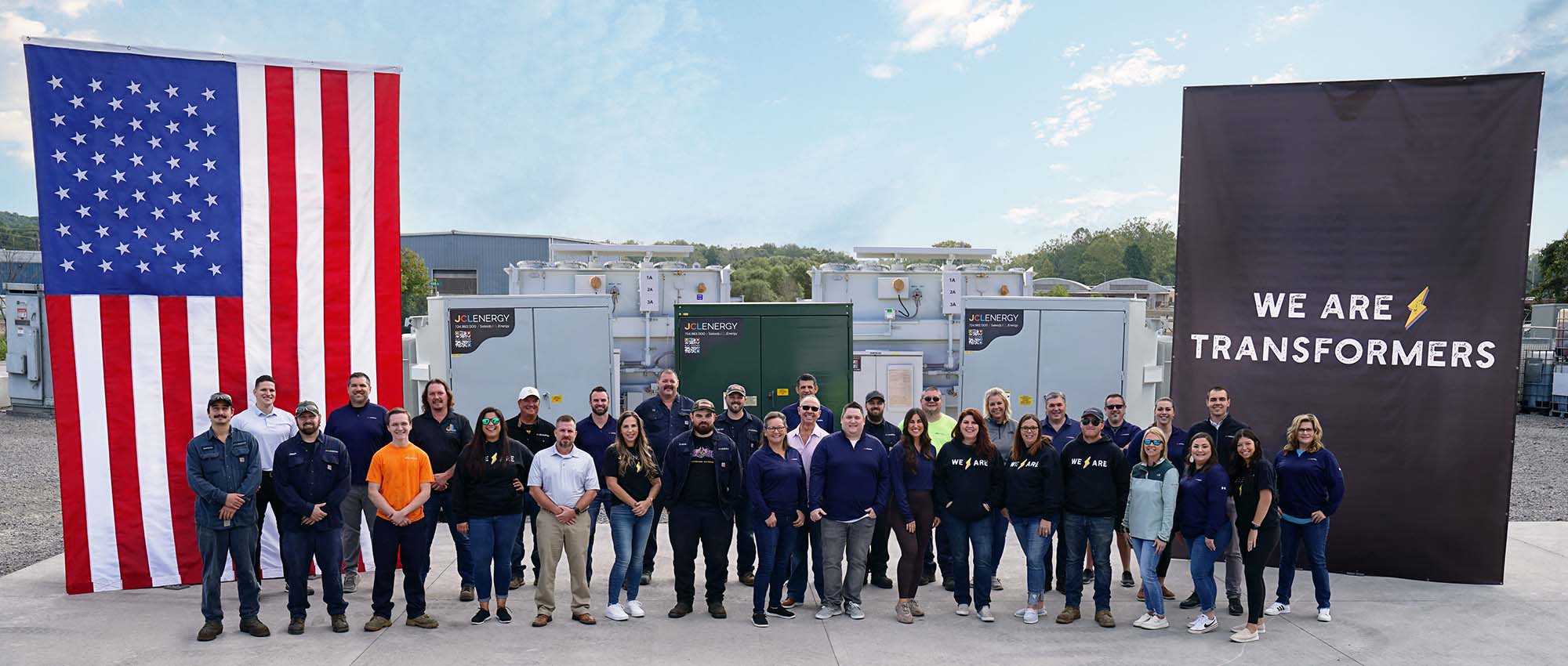 Over the last 30 years the transformer industry has instilled in me the values in which we are operating with at JCL Energy - honesty, fairness, equitability, and going the extra mile for the customer. In the last 5 years we have put our stake in the ground in Sharon, PA. Transforming not only the Electrical Industry, but local historical, residential and commercial buildings that were destined for demolition. Watch us, as we continue dreaming and creating a new vision for a town that was crippled by the Rust Belt legacy.
Jim Landino / Founder, JCL Energy