YOUR FAST, EASY SOLUTION FOR NEW AND RECONDITIONED TRANSFORMERS
Jim Landino
Original Dreamer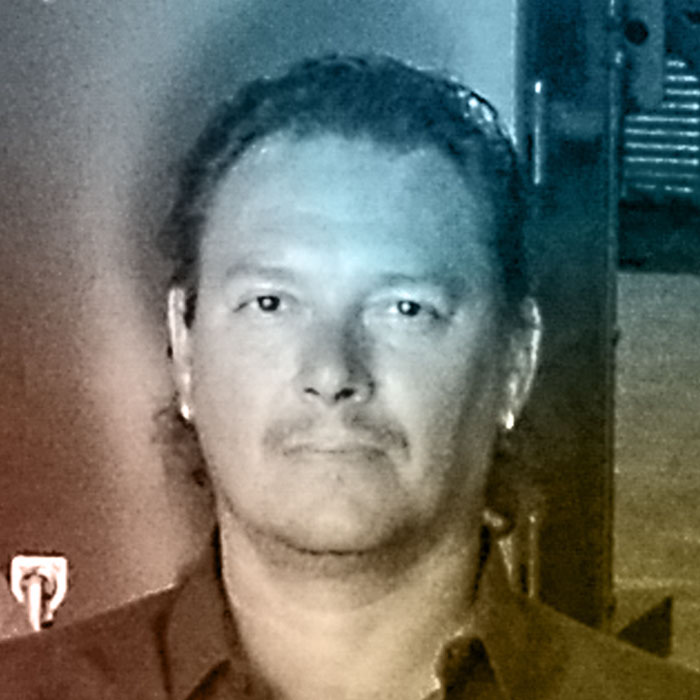 Chad Wilkinson
Sales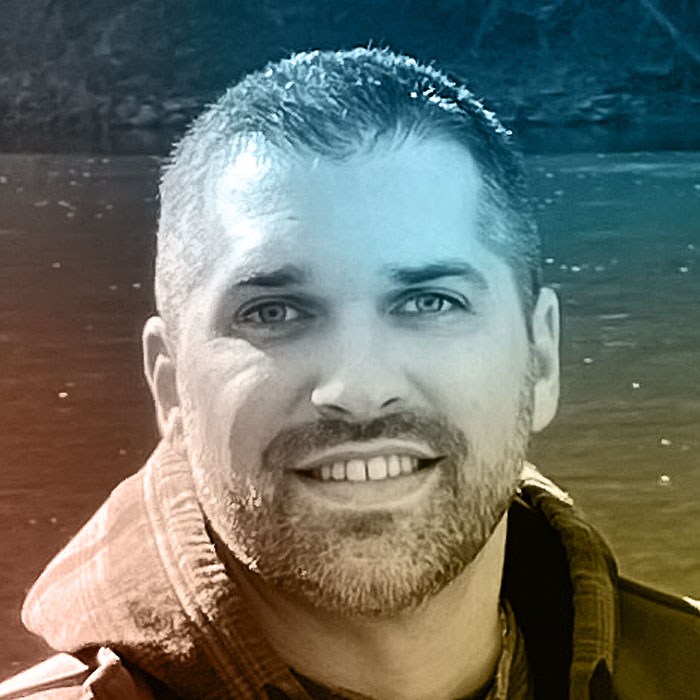 Matt Clune
Purchasing / Sales
Riley Atterholt
Operations / Sales
Kristin Neal
Gulf Coast Sales
Allyson Brooks
Gulf Coast Sales
Sheri Fiske
Midwest Sales
Charlie Williams
Southeast Sales
Haley Valenly
Inside Sales
Jon Krezeczowski
Business Development
We only know one speed. Fast.
We only know one word. Yes.
We only know one way. Easy.
Our passion for serving never ceases. Even on the most challenging days, we exist to make you the hero. So, count on our fast, friendly and honest Transformer Professionals to assist with your project or facility requirements. Find out why thousands of businesses depend on JCL Energy for their Industrial Transformer needs!
We get you what you need, when you need it
We help you navigate the technical details
We provide reliable service and solutions
We're fast, friendly, and honest
We are your Industrial Transformer Experts
We know you're under pressure and we're here to help. Our team at JCL Energy will get you the most reliable transformer power – how, when and where you need it. That, is our promise to you.
Jim Landino / Founder, JCL Energy